Enjoy impressions of ISCONTOUR 2015,
which took place at the Salzburg University of Applied Sciences, Austria.
It was a wonderful event! Thanks to the more than 250 students, graduates, professors, practitioners from more than 30 different countries for participating.
View and download fotos from ISCONTOUR 2015 conference Flickr.
Watch the video with impressions of ISCONTOUR 2015:

Participants from more than 30 countries attended ISCONTOUR 2015: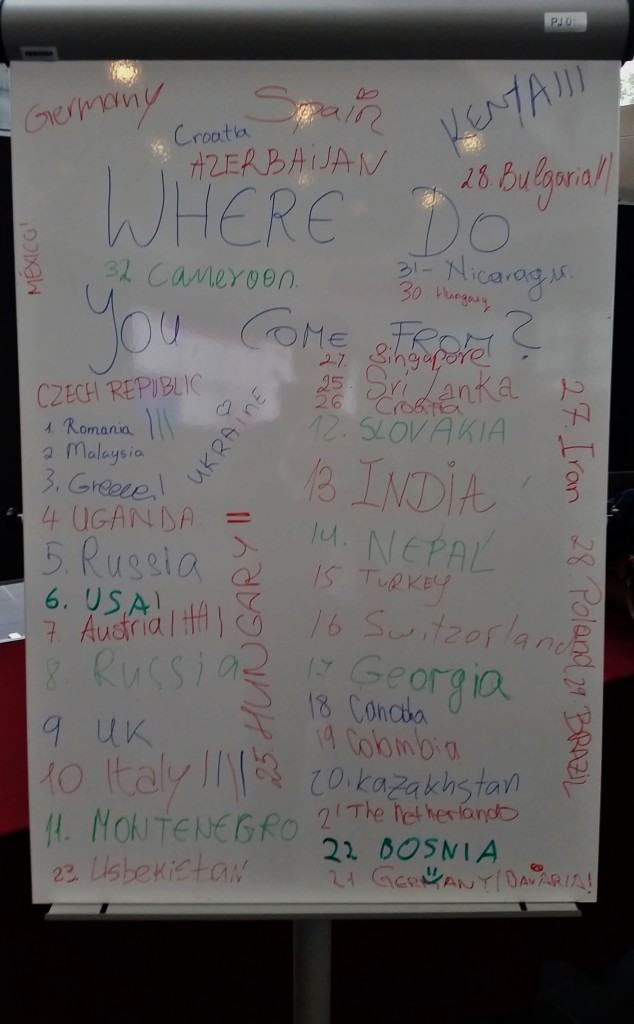 An IFITT Hangout which was broadcasted live from ISCONTOUR 2015, including interviews with our IFITT-Award winners.