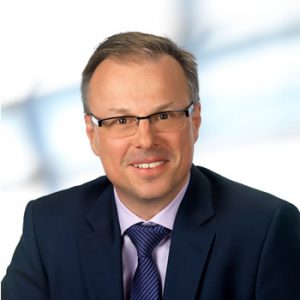 Prof. (FH) Mag. Christian Maurer
University of Applied Sciences Krems, Austria
Christian Maurer is Head of the Institute of International Business and Programme Director for the Master Programmes in "Tourism & Leisure Management" and "Marketing & Sales" at the IMC University of Applied Sciences in Krems, Austria.
Christian Maurer studied German Philology and Communication Sciences at the University of Vienna. From 1995-1998 he was Lecturer at the University of Hull in the UK.
From 2000 to 2004 Christian Maurer worked for the Austrian National Tourist Office (ANTO) in Vienna, where he was responsible for strategic planning and e-marketing, the ANTO's internet portal, and the holiday service center austria.info. In addition he represented the ANTO within the European Travel Commission's New Media Group as vice chair and was involved in the ETC's European Internet portal project.
Christian Maurer is the author of more than a dozen publications in journals and books. He regularly gives presentations on various e-Tourism topics at international conferences.