Get to know the all-rounder Mapify and "Discover a world of individual travel experiences curated for you by experts." (Mapify, n.y.b)
Mapify is an eTourism solution which basically connects young travelers in a social travel network, aiming to combine all necessary steps for planning the next journey in just one application. Authentic, supportive, responsible, adventurous, unique, handy and personalized. Who does not want to become a global host in the Mapi Family?
by Nicola Christina Heß & Christine-Ellen Musel
© Mapify
What is Mapify?
Mapify is an all-in-one travel-app-solution. It is a social travel network and contains everything a traveler needs to plan his individual journey. Mapify was founded in 2017 by 5 students in Berlin.  (Mapify, About the Team, n.y.b) The Mapify community shares their own travel photos connected directly to the locations to share their travel experiences with the other members, whereby they inspire and support each other with their experiences and honest feedback. Through these shared locations a user can plan his or her personal and unique trip by first collecting the favorite spots in a bucket list. Later with the help of the tool "Mapify Plan" users can plan the whole journey including accommodation, transportation, activities, restaurants, etc. This booking option is quite a new feature and gives even more value to the Mapify users compared to TripAdvisor and Instagram. The app also provides additional information such as recommendations, weather and visa regulations and a lot more helpful destination information. The whole process is managed by 25 Mapify team members who are responsible for the wellbeing of the community and also offer individual travel planning for an even more personalized and individualized experience (Mapify. ,n.y.a; Kanzler, 2020).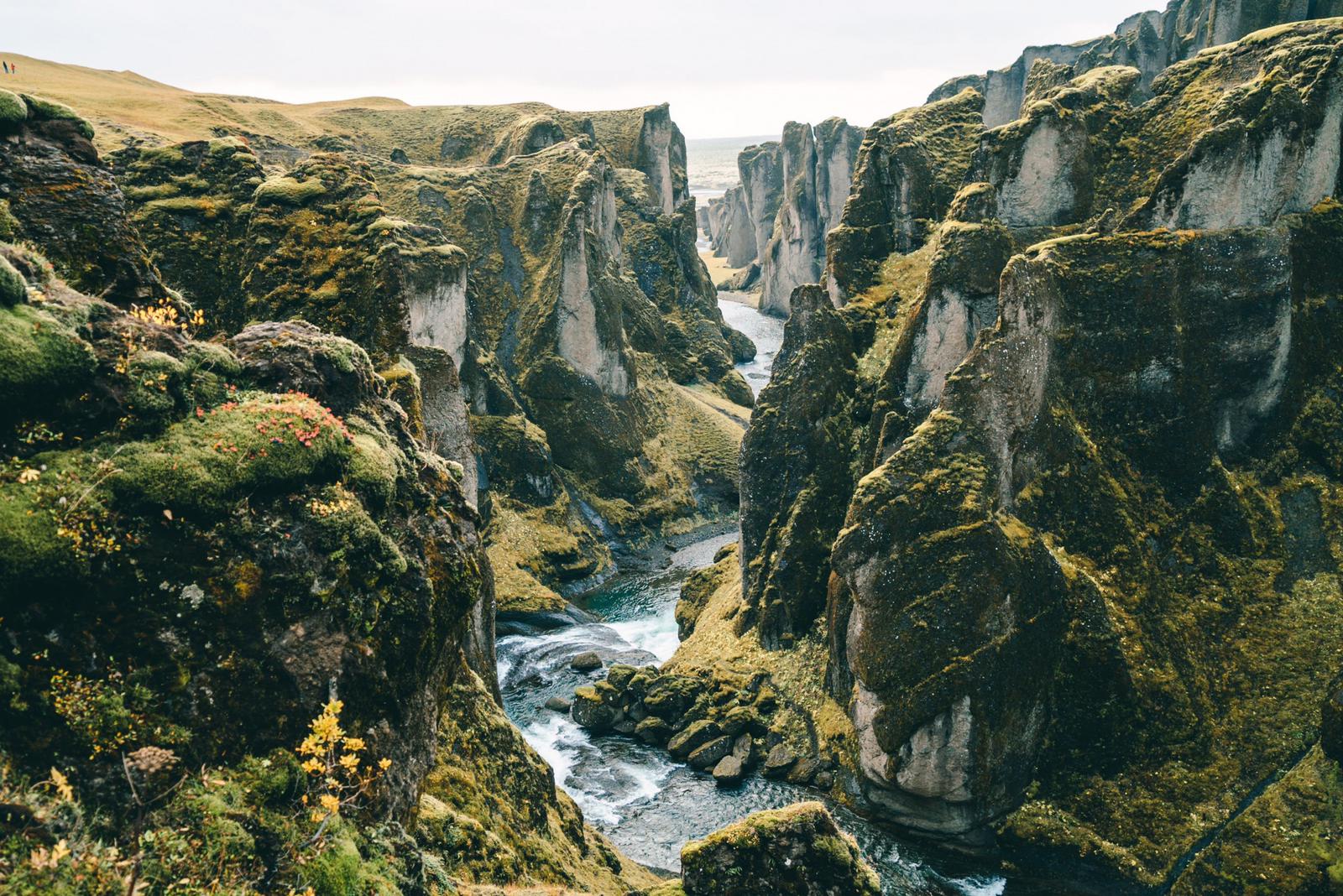 © Mapify
Business model
The entire concept is based on a word-of-mouth community that helps each other (Sehm, 2019). Mapify, therefore, follows certain values, such as authenticity, personalization, sustainability, community, adventure and nature travel. These values are core to the community and are also represented by the influencers taking part in their ambassador program and helping Mapify to create unique content especially in the initial phase. With the expansion of content, new inspiration opportunities and increasing user numbers, Mapify is no longer just a social travel network platform, now it is also a booking platform with which the company gains money. (Kanzler, 2020) Most users belong to the Y and Z generations who are used to social media. Currently, Mapify is focusing on the European market, especially the DACH region. Since 2018 nearly all destinations worldwide are offered in the app. (Häde, 2019) The progress was achieved through investors and cooperation with such as Airbnb, Apple, Kayak, MIT, Stanford and MIT ("Mapify" n.y.a.). It goes far beyond being a normal travel guide. Bringing an all-in-one-solution to the market and connecting so many travelers in an authentic and reliable community brings a lot of value to each member in the Mapi Family.
© Mapify
Their challenges and future
During the COVID-19 journey containment, Mapify tries to develop its "Mapify Plan" feature and fix all the bugs so far to make individual trip planning even more exciting and easier for their community. Especially in those times, challenges appeared for Mapify as they had to bring their travelers safely back to their home countries before the borders closed. With a lot of overtime and effort, all travelers were brought home safely. Especially these unprecedented situations are new challenges that not only Mapify has to face. (Kanzler, 2020)
The cooperation with e.g. Airbnb will also play a role in the future, as they are trying to enable all parts of the customer journey to be bookable through their app (Sehm, 2019). Mapify also wants to promote responsible for travelling in the future. Going hand in hand with their values, slow, responsible and green tourism should play a bigger role in the future, not only due to Corona. Due to the limitations of COVID-19, however, it is not possible to give an exact outlook into the future, but Mapify will continue to focus on their community in order to connect with them even stronger and strengthen the authenticity of their work and their community, which makes them so special. (Kanzler, 2020)
© Mapify
References
Häde, P. (2019, March 12). ITB 2019. (Austria Tourism, Interviewer) Retrieved from https://www.youtube.com/watch?v=irkSvaLttqw
Kanzler, L. (2020, April 23). Mapify. (N. Heß, & C.-E. Musel, Interviewers)
Mapify. (n.y.a). Mapify Press. Retrieved from Mapify: https://de.mapify.travel/press
Mapify. (n.y.b).About the Team. Retrieved March 19, 2020, from https://mapify.travel/about
Sehm, P. (2019, May 20). Mapify: Individuelle Online-Reiseplanung für die Generation Z. Retrieved from Business Punk: https://www.business-punk.com/2019/05/mapify-reiseplanung/
Images: Mapify.com