ZOHO Corporation: flooding or conquering the market?
by Bozhena Vozniuk & Richard Mükisch
The crossroads
There are not so many privately-owned tech companies that can boast growing as exponentially and aggressively as Zoho – Indian company focusing on software development. Founded in 1996, initially as a CRM system, Zoho started expanding quite slowly having only reached 1 million users in 2008. However, in 2015 it served 15 million users already and, astonishingly, increased its customer base by 5 more million customers in 2016 – just in one year. In 2019 there were 50 million ZOHO users around the globe.
The product variety of Zoho also kept growing. The company mainly invests back into its R&D department, which is around 60% of its profit. There are more than 40 Zoho various web-based solutions tailored for almost any kind of enterprise as well as its managers' need – and this number is continuously skyrocketing. Such a path can potentially lead both ways – incremental success or failure.

Photo from Pexels – free stock photos
Adaptivity
"It is not necessary to change. Survival is not mandatory."
W: Edwards Deming
ZOHO is one of the best examples of the company that has managed to adapt to the endless changes and current trends successfully. As mentioned above, the diversity and speed with which the corporation introduces its solutions into the market are worth recognizing. Offering multitude cloud-based, interoperable tools for any imaginable department (Zoho People for HR, Zoho Social for marketing, Zoho Books for accounting, Zoho Card Scanner, Zoho Backstage – the list can go on much further), ZOHO has also developed several business apps for Apple watch such as, for instance,  ZOHO Vault – managing passwords on the move.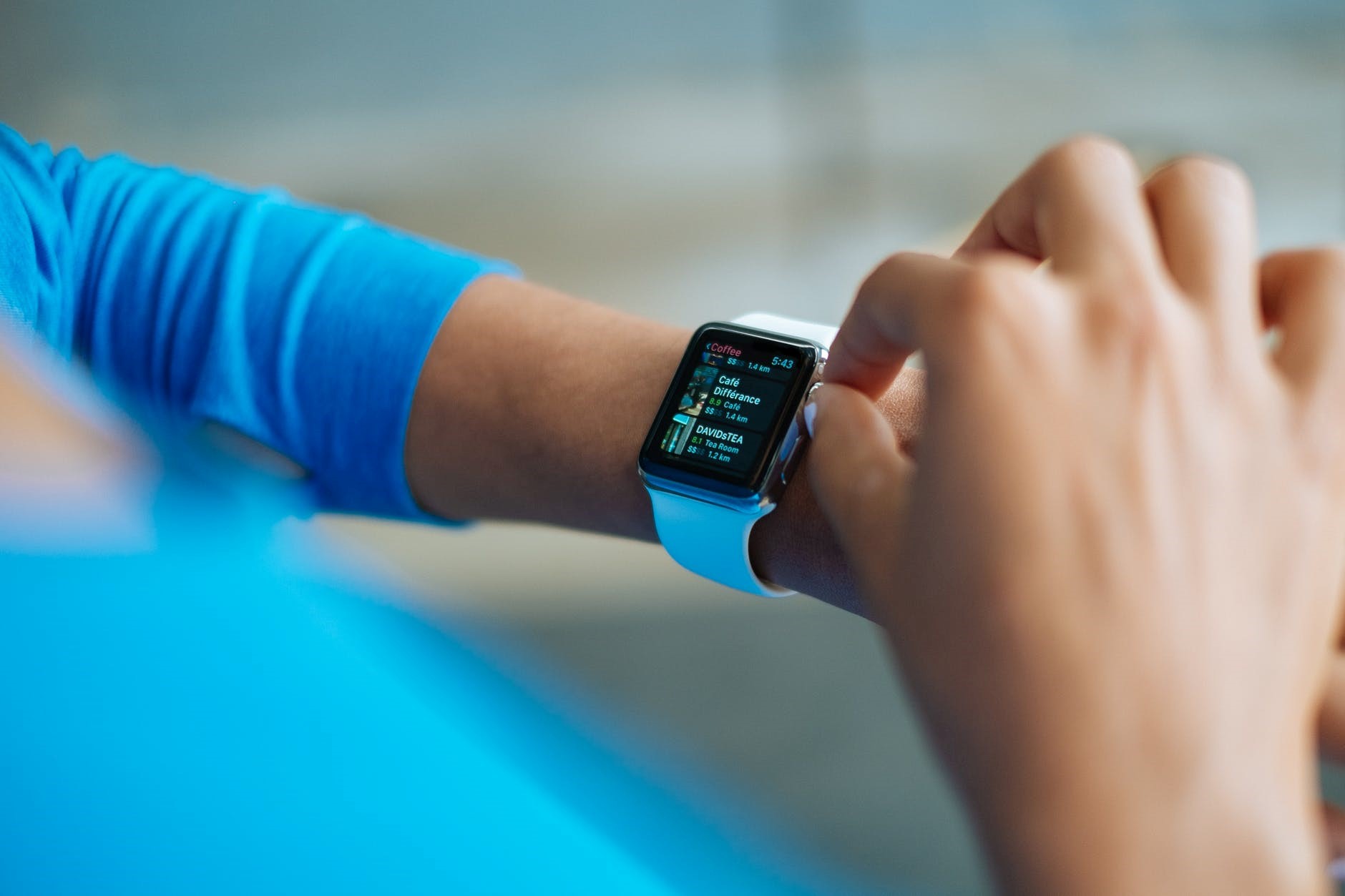 Photo from Pexels – free stock photos
Another solution, Zoho Creator, capturing the trend of individualization, enables customers to create and customize their apps without any prior coding knowledge. Moreover, new features keep coming every year. Just to illustrate a few, Zia Voice, AI-powered assistant, launched in 2018, can very well be competing with Siri whereas Zoho WorkDrive, a collaborative workspace introduced in 2019, reflects the sharing economy trend.
Covid19 crisis has only motivated Zoho to be even more flexible and responsive to its users' necessities. Having adapted rapidly, Zoho started Zoho Remotely in 2020 giving working teams all over the world an opportunity to work productively from home. In order to support small businesses during the economic downturn induced by the pandemic, Zoho has initiated ESAP (Emergency Subscription Assistance Program) devoted to helping small business to survive by providing them with a free three months version of the product.
Perspectives
Undoubtedly, the corporation does not plan to slow down: a new tool, Zoho Show for Chromebook, is soon to be out in the market. So, what does this immense growth mean? Is Zoho rapidly transforming into another tech giant, a powerful market leader? Or what if the company continues expanding and, in the race to constantly innovate, neglect its core products? Even worse, with this tremendous growth, market saturation, leading to overall demand and, therefore, price drop, could be foreseeable. Well, as usual, only time can tell but for now, Zoho continues impressing. We do hope it stays this way.
Sources:
Backman, T. (2020, March 19). Small business Relief: Zoho introduces Emergency Assistance Program [Blog post]. Retrieved from https://www.zoho.com/general/blog/small-business-relief-zoho-introduces-emergency-assistance-program.html
Darpan, S. (2018, December 7). Zoho Corporation – the best Marketing Strategy example? Case Study [Blog post]. Retrieved from https://www.superheuristics.com/about-zoho-corporation-marketing-strategy/
Zoho. (n.d.). About us: Serious Software, Friendly Company. Retrieved from https://www.zoho.com/aboutus.html